Knife Buddy provides a place for your knives while you prep
We've all been here:
Knives can be messy, or much worse, they can be dangerous.
You don't want to play around with finger safety, it's no laughing matter.
Well, a company called THINKHAT has decided to finally do something about it.
They've combined beautiful form factor with excellent functionality.
It's unique design supports virtually any knife you might have in the kitchen.
It's recommended to be used with three knives at a time but it can support up to six (and possibly more if you're really creative.)
However, If you need more than three knives at a time for chopping, maybe you should reconsider your technique.
Yes, it's dishwasher safe and BPA free too.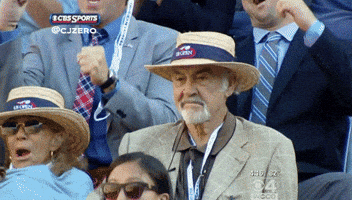 Knife Buddy is currently on Kickstarter and they could use your help!
Check out the video and head over to the campaign to see if there's a reward you might be interested in: