Virtual Reality: Then and Now
Qantas is killin' it. Virtual Reality: What a great way to get your mind off the horrifying reality of air travel.
But will it make you extra airsick? 
The buzz about Virtual Reality has grown exponentially since the Oculus rift was bought by Facebook in March of last year.
I remember years ago looking back at attempts at virtual reality from the 80's and 90's.
They always seemed so gimmicky, yet I wanted them to work so bad.
Imagine being able to "escape the mundane," to immerse yourself in virtual reality, or to Save 1.00 now on Duracell AA batteries! (Okay, I don't care about saving on batteries.)
I do, however, want to spend some time submerged in virtual reality and I suspect I will be doing that soon.
Surprisingly, the headgear hasn't changed all that much but, our ability to render virtual worlds has, along with many other technological aspects that were limiting us previously.
Let's take a look at some of the Virtual Boy graphics.
Then:
and some of the graphics we're able to incorporate into current VR interface now:
It was hard to call whatever happened in the eighties "Virtual Reality" for many reasons.
The man reasons being that reality isn't entirely red and black, 8, 16, or 32-bit, and it isn't a 3rd person view of a side scrolling 2 dimensional world.
I'm trying to be funny.
Anyway, things have changed…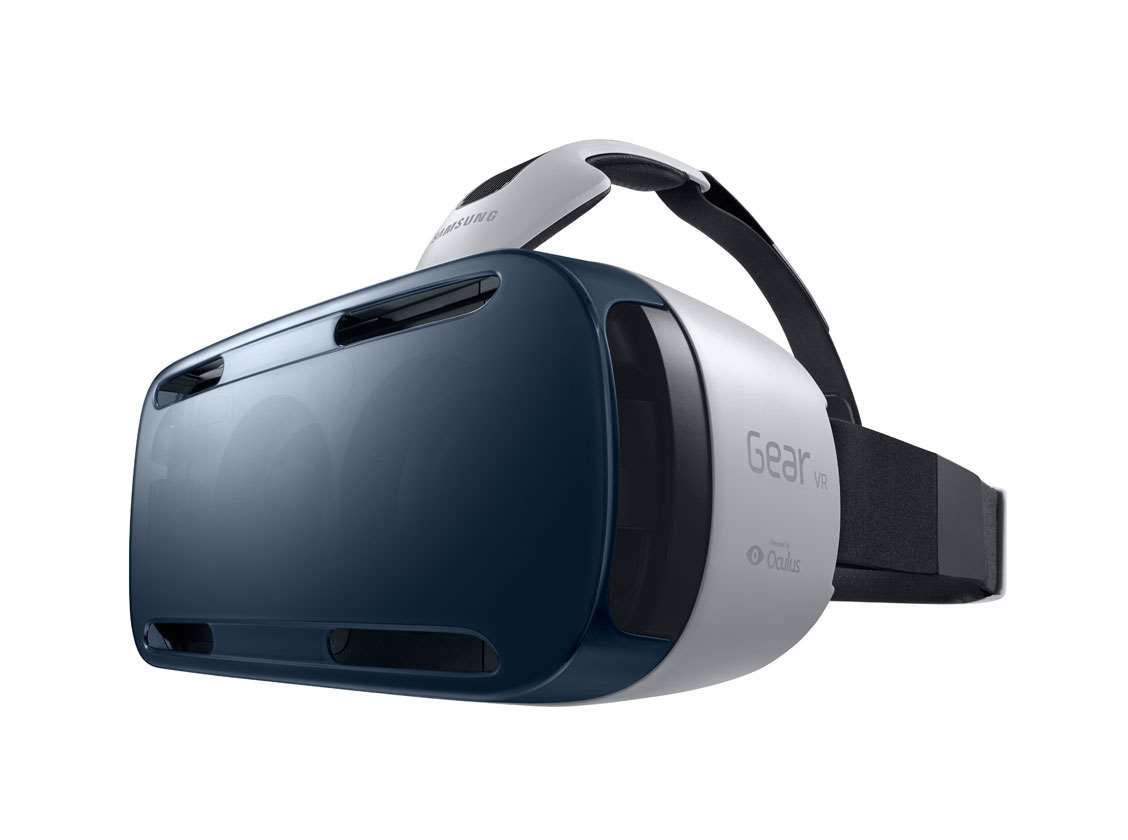 The most recent incarnation of Virtual Reality is the Samsung Gear VR.
It's powered by Oculus motion-sensing technology and it's surprisingly affordable at $199.
Unfortunately, it requires certain Snapdragon versions of the Galaxy Note 4.
If you don't have an extra $199 or a Galaxy Note 4 there's always the $6 DIY cardboard virtual reality from Google.
"Google Cardboard is a fold-out cardboard smartphone mount that, when combined with lenses, a magnet, a piece of hook-and-loop fastener and a rubber band and held against the face, affords a virtual reality experience"
Whether you go with Google Cardboard or Samsung Gear VR, either way, the wait is over.
Virtual Reality has reached adolescence and it's pretty freaking cool.
Just wait for it's adulthood.